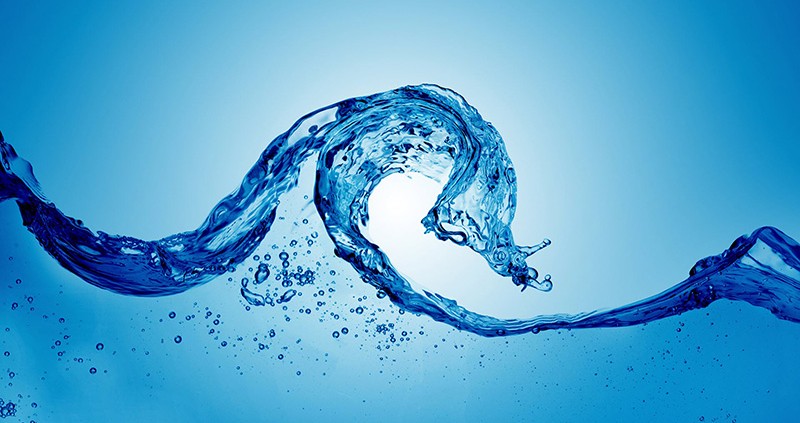 by Oriah - Mountain Dreamer
It doesn't interest me
what you do for a living.
I want to know
what you ache for
and if you dare to dream
of meeting your heart's longing.
It doesn't interest me
how old you are.
I want to know
if you will risk
looking like a fool
for love
for your dream
for the adventure of being alive.
It doesn't interest me
what planets are
squaring your moon...
I want to know
if you have touched
the centre of your own sorrow
if you have been opened
by life's betrayals
or have become shrivelled and closed
from fear of further pain.
I want to know
if you can sit with pain
mine or your own
without moving to hide it
or fade it
or fix it.
I want to know
if you can be with joy
mine or your own
if you can dance with wildness
and let the ecstasy fill you
to the tips of your fingers and toes
without cautioning us
to be careful
to be realistic
to remember the limitations
of being human.
It doesn't interest me
if the story you are telling me
is true.
I want to know if you can
disappoint another
to be true to yourself.
If you can bear
the accusation of betrayal
and not betray your own soul.
If you can be faithless
and therefore trustworthy.
I want to know if you can see Beauty
even when it is not pretty
every day.
And if you can source your own life
from its presence.
I want to know
if you can live with failure
yours and mine
and still stand at the edge of the lake
and shout to the silver of the full moon,
"Yes."
It doesn't interest me
to know where you live
or how much money you have.
I want to know if you can get up
after the night of grief and despair
weary and bruised to the bone
and do what needs to be done
to feed the children.
It doesn't interest me
who you know
or how you came to be here.
I want to know if you will stand
in the centre of the fire
with me
and not shrink back.
It doesn't interest me
where or what or with whom
you have studied.
I want to know
what sustains you
from the inside
when all else falls away.
I want to know
if you can be alone
with yourself
and if you truly like
the company you keep
in the empty moments.
---
Our invitation is not nearly so eloquent, however, we invite you to some introspection regarding the markets, your trading and our non-correlated, objective and prescient tool-set. In an effort to increase discussion on the blog, comments to posts and participation in the mcm community we are offering for a short time, an invitation to join us and to learn to see "market things" in a new way, a deeper way, a more authentic, unique and honest way. 
mcm tools are not "see-ers" or random predictors, signals or neural networks that increase your frailty with each step. Every piece in our toolset reinforces the other. An MSP does not track is as useful as that that does because these are true probability analyses - not random guesses regarding the future or its potential. Similarly for emotional extremes with eTick-Tools, these are not lines on a chart but emotional capitulations where market participants are measurably stressed. Reactions at the areas are real and objective points to leverage the conviction and opinions of participants. Its the same with market cycles and our market internals - each look at pieces that no other analysis does in an effort to understand a deeper meaning - perhaps even what the market is like in its most empty moments.
Join Our Community by Clicking this Link - No Fees - No Credit Cards - No Gimmicks and No Unnecessary Commitments
https://mcm-ct.com/wp-content/uploads/2015/08/blue_wave_of_water.jpg
500
800
mcm-peter
https://mcm-ct.com/wp-content/uploads/2015/05/mcmLogoFinalBlueHorizontal.png
mcm-peter
2015-08-14 04:27:06
2015-08-14 09:17:54
The Invitation