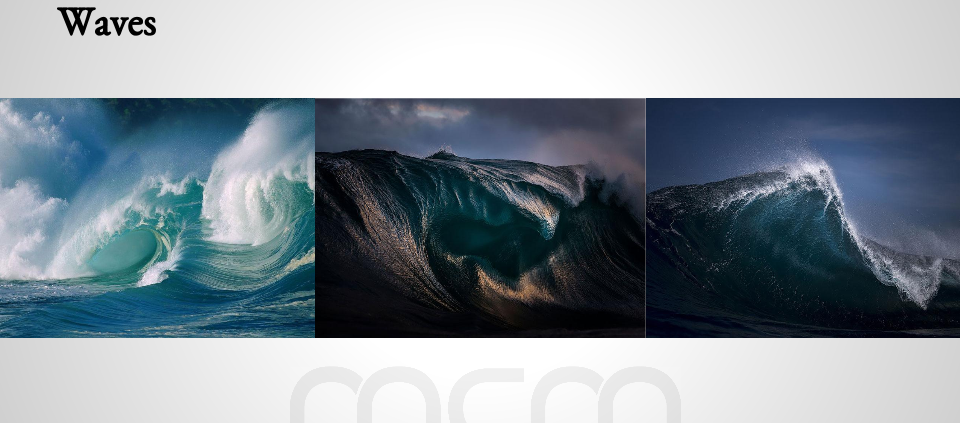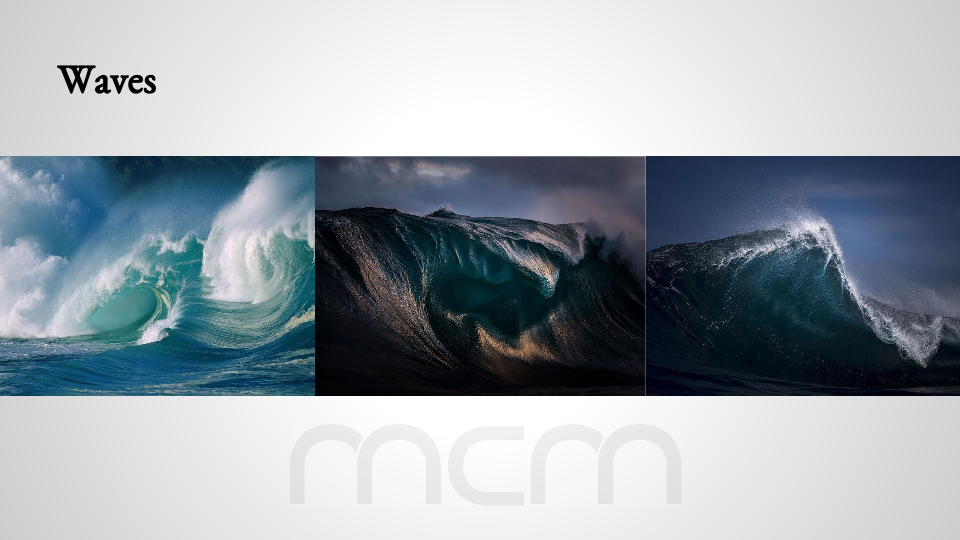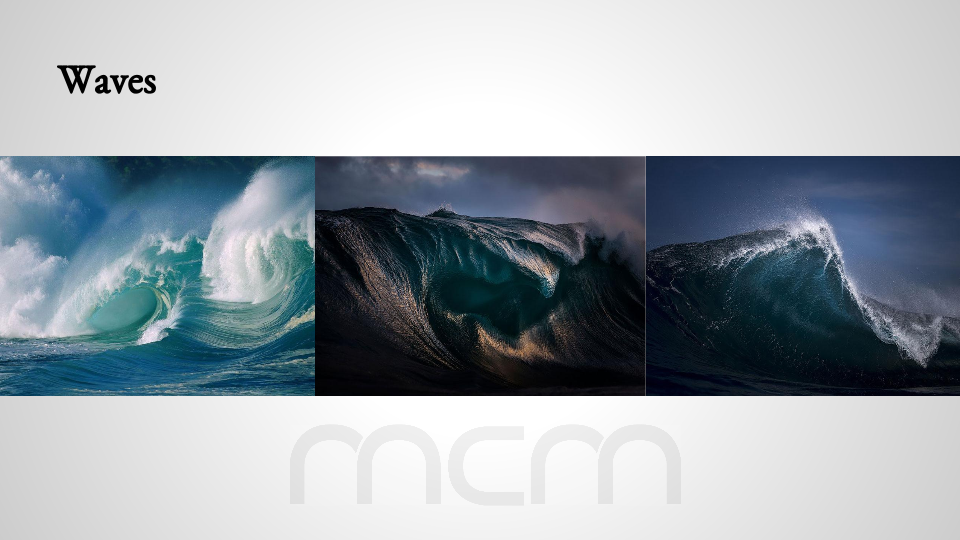 Previously we scheduled an initial webinar to discuss the nature of impulses - both eMotional and Cyclic in regards to trading volatile or even crashing markets: Crash Potential and Techniques to Trade one . We wanted to offer a follow-up webinar and discussion. We are happy to have resolved the technical issues with the webinar tool that we wanted to use previously. So, this should be a high quality and highly interactive experience once it is scheduled. We are putting the Webinar scheduling and attendance to a vote.
The webinar will be free and will be an interactive Q&A format when it is scheduled. We are seeking to get a near-term slot assigned that is convenient to as many people as possible. Our goal is to assist in helping users to find techniques to identify, take advantage, manage and prosper from unexpected shocks or dislocations and emotionally charged market environments.
Below is a vote. Please choose the times that work best for you and supply your email address and we will update you on the final scheduling of the webinar. All the times are quoted in Eastern Standard Time (New York). Also, note you can become  a registered user for our site and vote which will make it easier to sign up for the event once it is scheduled. Registering will be free.
---
---
https://mcm-ct.com/wp-content/uploads/2015/08/Applied-Cycle-eMotional-Impulses.png
540
960
mcm-peter
https://mcm-ct.com/wp-content/uploads/2015/05/mcmLogoFinalBlueHorizontal.png
mcm-peter
2015-09-15 07:30:31
2019-05-30 09:00:24
mcm "Applied Cycle Impulses, Applied eMotional Impulses - Volatile Markets" Proposed Webinar 2